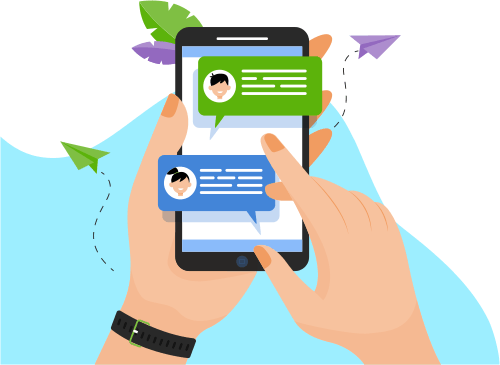 Now you can Instantly Chat with Venkatesh!
About Me
Overall 4.4yrs of Experience, with 3.11 years experience in Selenium Automation and Manual testing, Test Design, Test Execution and Defect Reporting & Tracking.
...
Show More
Skills
Software Testing
Web Development
Operating System
Development Tools
Database
Networking & Security
Software Engineering
Others
Graphic Design
Portfolio Projects
Description
Project I: TRADERLO Duration: March-2019 – Till date Project description: Traderlo is a marketplace for digital products. It's an ecommerce platform involving buyer's and seller's interactions, having support for multiple digital product types such as Domains, Templates, Plugins, Clone scripts, SSL, Cloud Hostings and Ready made ecommerce application with customization offerings. Platform typically handles the secure authentication of buyer and seller, seller access, three layer product identity verification and approval mechanism for the product to get listed, secure payment gateway integration with stripe supporting offline payments and online payments, email integration, SMS integration, tracking of product status, secure upload and download of products, messaging system to have communication between buyer and seller and invoice generation.
Show More
Show Less
Description
Atskill is a screening platform, evaluate the top skill sets of the candidates as per schedule using coding sessions. Users subscribed to atskill can get the features like Custom Skill, Questions and Candidate additions. Also, having support for multi-role mechanism like Company, Candidates, Recruiters. Atskill having support for custom and auto schedule template for the top 5 skills for each candidate. It also has a support for Fraud detection, face recognition and mutli window checking during the evaluation of each candidate using AI. Atskill having support of 10 skill sets, each coding challenge will be compiled after submission and assessment will be provided using a rule engine and results will be published to company.
Show More
Show Less