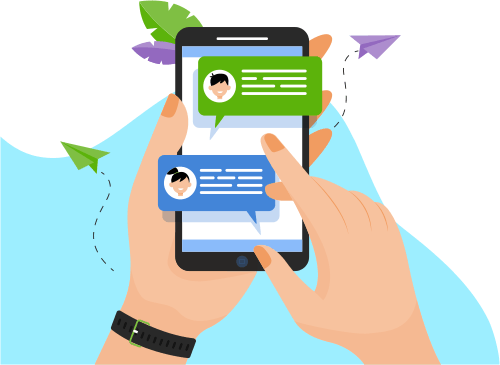 Now you can Instantly Chat with Ajay!
About Me
To achieve a challenging position in Software Testing in a result-oriented company, where acquired skills and education will be utilized towards continuous growth and advancement.
...
Show More
Skills
Software Testing
Programming Language
Web Development
Development Tools
Operating System
Database
Others
Portfolio Projects
Company
Global Billing Management System
Description
Description :
GBMS is web application which based on HR/Finance domain. It manages staff outsourcing and services. With the help of this application billing manager manages staff outsourcing and services. It contains 3 different Modules: Admin, HR, Employee. Admin can manage the employees (Contractual, Direct, In House), generating invoices & Salary Slips, Service company and their billing invoices. HR work on behalf of Admin. Employee can fill up the timesheets and current project details.
Responsibilities:
➢ Understanding User Requirements. ➢ Extensively performed manual testing on admin(Manage) module. ➢ Developed Test cases based on Functional specifications. ➢ Preparing Functional level test cases and system level test cases. ➢ Designed and executed test cases for the application.
Show More
Show Less
Description
Description :
The "NS BANK SYSTEM" is a Client-server, user friendly application. The application should give all the information regarding to JS Bank System. Purpose of this application is to automate the activities in the bank by maintaining the database related to customer's accounts, employees, customer transactions, reports etc. With the help of this application we can manage all customer transactions & all other internal activities of the bank Admin, Employee & Customer are the main modules of the application.
Responsibilities:
➢ Understanding User Requirements. ➢ Extensively performed manual testing on Manage module. ➢ Preparing Functional level test cases and system level test case
Show More
Show Less