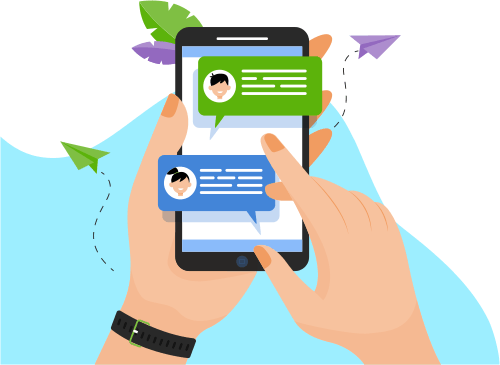 Now you can Instantly Chat with Shivangi!
About Me
Detail-oriented quality assurance team member skilled at evaluating programs, identifying causes and locating root issues. Meet all testing needs with manual and automated solutions. 
...
Show More
Skills
Web Development
Software Testing
Programming Language
Others
Development Tools
Software Engineering
Operating System
Database
Graphic Design
Portfolio Projects
Description
Appdynamics is a leading application performance management project . It a tool that monitors your application infrastructure and gives you code level visibility . A piece of software called agent is installed in application to be monitored .Agents collects the performance metrics and sends them to a server process called controller .
Show More
Show Less
Description
In this nurses and hospitals can create their profile . Hospitals can assign work to nurses and allocate time .
Show More
Show Less
Description
Fitform makes it easy to convert your services online allowing you to quickly uploads workouts, meal plans and more to the web & start training clients online within 24 to 48 hrs.
Show More
Show Less