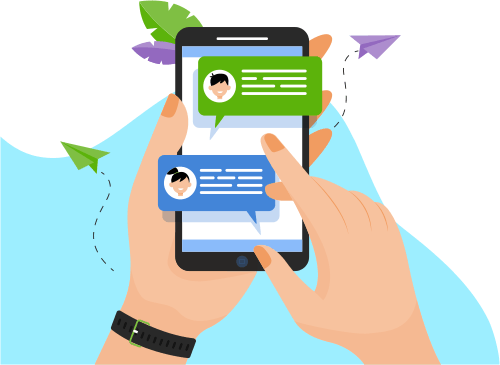 Now you can Instantly Chat with Alekhya!
About Me
SELENIUM Automation
QA Automation
Software Testing
Web Application Testing
Mobile Application Testing
...
Show More
Skills
Programming Language
Software Testing
Database
Others
Portfolio Projects
Company
PTF FSCM Development
Description
PTF Library provides all the PTF Test scripts of all the modules in the FSCM. The motive of this project was to develop all the test scripts, test cases and shell tests with the functional understanding of each module.
Show More
Show Less
Company
Test Evidence Report, TAAS Dashboard
Description
Test Evidence Report describes the log report for the PTF Scripts Developed in PTF and TAAS dashboard describes the total count of Test Scripts ran in the PTF and displays with count of PASS, Fail Result etc.
Show More
Show Less
Description
Record Test script with appropriate validations. To ensure that the Test scripts unit tested and are executing as requested and that appropriate validations are in place and are legible. Test script data input sheets are created and populated and have been unit tested.
Show More
Show Less