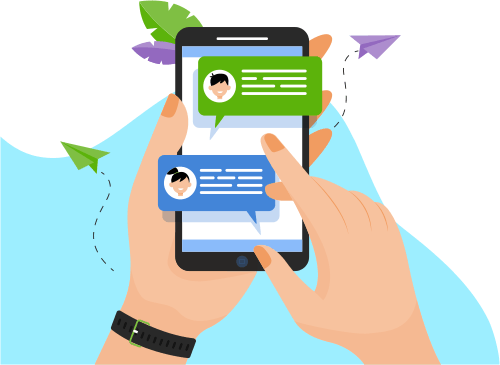 Now you can Instantly Chat with Vinitha!
Skills
Web Development
Software Testing
Programming Language
Database
Development Tools
Software Engineering
Operating System
Others
Portfolio Projects
Description
Quality Management Feb 2021 – Present · Wrote highly maintainable, solid code in JAVA-Selenium for Employee management system that formed core framework and has won consistent praise from subsequent developers since initial version.This Project involves 10 Web applications integrated with each others
Show More
Show Less
Description
Quality Management July 2020 – Jan 2021 · CVS Health Care is a pharmacy benefit manager and care services. As part of my current role, worked on Benefits and Quality Assurance Design Testing covering the complete spectrum of life-cycle from knowledge transition to deliverable's. · Majorly involved in all functional testing activities like Test designing and executing, Loading data into the application, Defect logging and tracking and Release Management
Show More
Show Less
Company
Personalized Cancer Therapeutic Database Development
Description
Oct 2019 – Apr 2020 · A user-friendly interface was developed that enables users to search for different types of information about therapies, drug combinations, genes and types of cancer, drug name, Molecular formula, Drug types, Synonyms, Targets, Molecular weight Used to Treat cancer.
Show More
Show Less