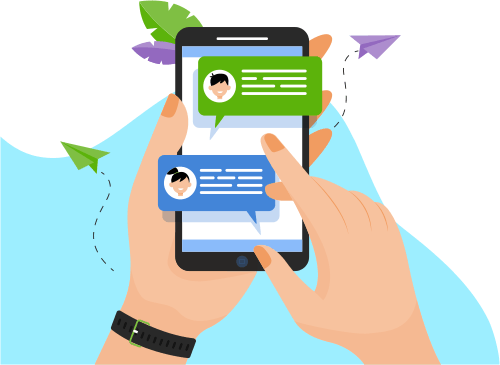 Now you can Instantly Chat with Shivam!
About Me
Able. I am able to handle multiple tasks on a daily basis.
Creative. I use a creative approach to problem solve.
Dependable. I am a dependable person who is great at time management.
Energetic. I am always ener

...

Energetic. I am always energetic and eager to learn new skills.
Experience. ...
Flexible. ...
Hardworking. ...
Honest.
Show More
Skills
Programming Language
Web Development
Software Engineering
Database
Operating System
Others
Portfolio Projects
Company
desktop database application
Contribute
This is done overall by me.
Description
A desktop database is a database system that is made to run on a single computer or PC. These simpler solutions for data storage are much more limited and constrained than larger data center or data warehouse systems, where primitive database software is replaced by sophisticated hardware and networking setups.
Show More
Show Less