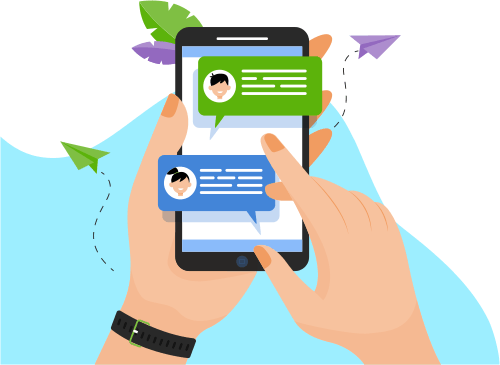 Now you can Instantly Chat with Lenin!
About Me
I am a very self-taught and curious Frontend Developer. In my free time, I have been learning a lot about techs of the front like  React, JavaScript, HTML, CSS, SASS  and many others techs.
In addition, I have been imp...e  React, JavaScript, HTML, CSS, SASS  and many others techs.
In addition, I have been improving my level of English.
I'm a very passionate person with that I'm doing, enjoying every headache when I can't understand a topic 100%.
I would like to work in a company where their culture is great, where one of their priorities is to ensure the mental health of their workers; a company where mistakes are totally allowed and they are constantly breaking things to innovate.
Show More
Skills
Web Development
Development Tools
Programming Language
Software Testing
Others
Portfolio Projects
Description
Shoppingify List allows you to take your shopping list wherever you go
Show More
Show Less
Description
This project consist in replicant the game Battleship with a nice interface.
I used JavaScript, HTML, SASS and Github Pages for the deploy
Show More
Show Less