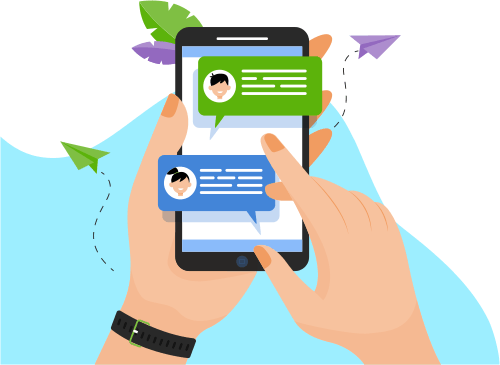 Now you can Instantly Chat with Sudheer kumar!
Skills
Web Development
Development Tools
Programming Language
Operating System
Mobile Apps
Software Engineering
Others
Portfolio Projects
Company
Execility ESS portal
Description
Excelity ESS Portal is a web enabled integrated HR system that supports all the core
HR functions which is used by Excelity onsite clients. Primary goal of this web application is to keep
track of employee personal information, leaves & attendance information. The application features will
be accessible by the user based on role base defined by the system. This System provides capabilities
and features that are critical to the organization with a smart workflow approach ensure efficient and
effective management of employees. The system is designed to make life easy for all types of users, with
an integrated workflow to support all administrative processes and includes useful guides. Managers
and supervisors can more effectively manage their subordinates.
Show More
Show Less
Description
Project is about maintaining ecommerce website of Sears 24/7. As major part of Sears business is
based on Ecommerce site should be available all the time. Our team job is to build and release code for
deployment on appropriate servers to Deployment team. Site will be developed in 4 stagesIntegration stage, testing (QA) stage, staging (advanced testing) stage and production.
Show More
Show Less