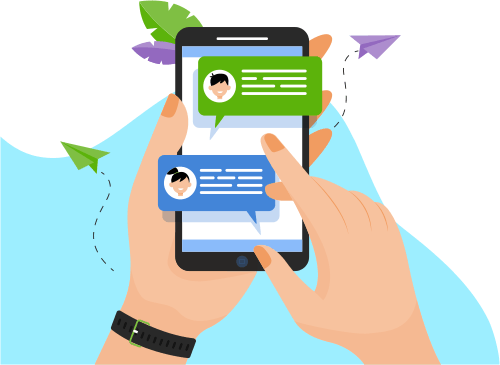 Now you can Instantly Chat with Prakash!
About Me

Testing Tools: Jira, Test NG, Postman tool.
Testing Skills: Functional Testing, Regression testing, Smoke Testing.
Operating Systems: Mac,  Windows XP, Windows 7, Windows 10 
...
Show More
Skills
Web Development
Programming Language
Software Testing
Development Tools
Mobile Apps
Operating System
Database
Portfolio Projects
Company
Ecommerce Site Dealing with Multiple Domains of Retail Markets Client
Description
 I have got exposure on testing a home. Improvement and Petcare and Gardening E- com site.

 
 Roles and Responsibilities:
Developed test cases for user stories and epics considering acceptance criteria.
Executed test cases that were developed.
Experienced in bug tracking and analyzing test results.
Performed smoke and sanity testing.
Followed agile methodology in the development of the product.
Show More
Show Less
Company
Enabling IV Management and OMS
Description
Description: Project was about implementing cloud-based Inventory management system and adding OMS to their current management systems. Tested APIs which were connected to Cloud Integrated IV application.
Roles and Responsibilities:
Understanding the requirements and functional specifications from Architect
Prepared test execution documents
Developed test cases and test scenarios, considering the specifications
Reviewed test cases at first level, before sending them for approval to the Dev team
Analyzed and raised the defects and worked towards the closure by coordinating with a development team
Experienced in bug tracking and analyzing test results
Extensive Knowledge in using testing tool POSTMAN.
Performed END to END testing of the system with different APIs.
Creating test data when required.
Performed regression testing.
Pushed the test cases and executed them into the JIRA.
Show More
Show Less
Description
WeightNoThis is a chatting Application includingP2P chat, Group chat, and Event base chat. including P2P chat, Group chat, and Event base chat. Special features include filters like snap chat with custom cameras, storyboards like Facebook and Instagram.t Members can log their meals, exercise, program activities, and daily progress on the go with the WeightNot App.

 
Test case execution and bug reporting in mantis (Bug tracking tool) and overall system testing.
Performing the regression testing after resolving all the issues and making theBug Reports.
Show More
Show Less