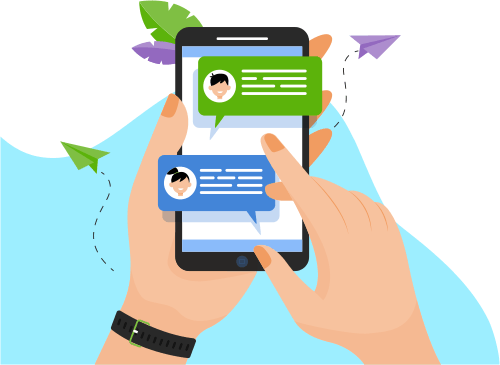 Now you can Instantly Chat with Yarava!
Skills
Web Development
Programming Language
Development Tools
Software Testing
Operating System
Others
Mobile Apps
Software Engineering
Database
Portfolio Projects
Company
PES UNIVERSITY Project
Description
This is an Academic Campus Solution involving Students, faculties and others. This consists of modules of online application to counseling and workflow-based approval process, unique id (aka login id), credential generation for the students following students assigning of their preferences. Students can view their profile containing course information, terminal and sessional marks, feedback, attendance, academic calendar and many more. From a faculty perspective they can take attendance, assign marks of the courses assigned to them, and generate corresponding reports. Faculty can set question papers which are used for online assessment and then faculty can evaluate it. Reports on attendance, marks etc. will be delivered to the corresponding faculties periodically through email. Application helps the Digital Valuation system is an innovative software solution which automates manual evaluation and helps institutions to minimize the cost, time, effort and human errors in the entire valuation process. All the access features are assigned dynamically based on roles e.g., Student, Faculty, HOD, Admin etc.
Show More
Show Less
Description
Description
AUM is E-commerce project having multiple application like, AUM_Customer,
AUM_Temple, AUM_Poojari and AUM_Retailer. Using this applications customer can view Panchangam details, nearest temples data, Homam & Poojas offered by AUM and Poojari details. Customer can book sevas, facilities, and events offered by temple. admin can configure all temple details and features like sevas, events, facilities etc, Admin user can view order details and revenue details. can configure all product details, and able to view order details and transaction information
Show More
Show Less