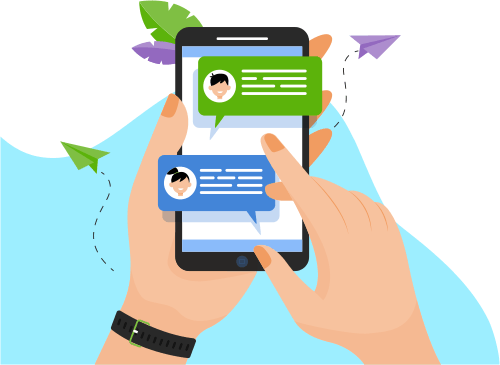 Now you can Instantly Chat with Yashwanth!
About Me
Having 3.9 years of experience in Manual Testing.
Good Knowledge in writing queries in SQL.
Hands on experience on Functional T

...

Hands on experience on Functional Testing, Regression testing, Usability testing, Smoke testing, Database testing, Exploratory testing, Accessibility testing and Acceptance testing
Manual Testing of Web-Based applications.
Hands on experience on Web Designing.
Good knowledge in SDLC.
Work experience on UI Testing, Re-Testing and Ad-hoc Testing.
Actively involved in all the stages of Software Testing Life Cycle.
Well versed in Defect Tracking & effective Bug Reporting.
Worked in Agile Scrum methodologies.
Show More
Skills
Software Engineering
Web Development
Database
Software Testing
Development Tools
Programming Language
Operating System
Others