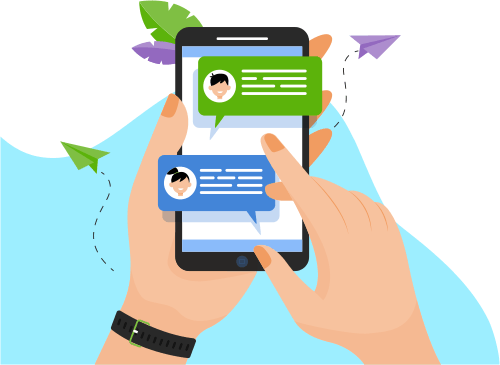 Now you can Instantly Chat with Sugyani!
About Me
I am a self motivated person who wants to achieve high career growth through a continuous learning process, keep myself dynamic, visionary and competitive with the changing scenario of the world. An excellent team player with good communication sk...etitive with the changing scenario of the world. An excellent team player with good communication skills and ability to work independently as well.
I have 3+ Years of experience in IT Industry on Software Testing. Experience in Manual & Automated testing, including Sanity testing, Functional testing, Integration testing and Regression testing and also experience in testing of Web based applications on Different environment. I am well acquainted with all phases of SDLC and STLC. I am proficient in Test Case preparation & executing Selenium Test Cases using Selenium Tools.
Show More
Skills
Programming Language
Database
Software Testing
Development Tools
Web Development
Others
Operating System
Portfolio Projects
Description
The Adecco Group (www.adeccogroup.com), is the world's second largest Human Resources provider. The Adecco Group is the parent company of various brands including Adecco, Modis, Spring Professional, Badenoch & Clark(BnC), Pontoon, General Assembly, Adia, Vettery and Lee Hecht Harrison(LHH). The Adecco Group provides services covering temporary staffing, permeant placement, career transition and talent development as well as business process outsourcing and consulting.
Show More
Show Less
Description
The Nordea Payment is a fast cross-border payment between two companies holding accounts with Nordea. Corporate eGateway is Nordea's file-based, mass payment service with one point of entry for bulk payments and collections in the Nordic countries. Corporate eGateway is designed as a global single entry point to both domestic and international payment systems. It enables companies to issue payments from accounts in other countries and collect detailed information about payments made by customers to the same accounts. Corporate eGateway offers standardized syntax Message formats XML ISO20022. When Nordea has responded to a payment instruction with a pain.002 Message, it means that Nordea has acknowledged the receipt of the payment Message. The pain.002 Message sent from Nordea can either be positive or negative meaning.
Show More
Show Less