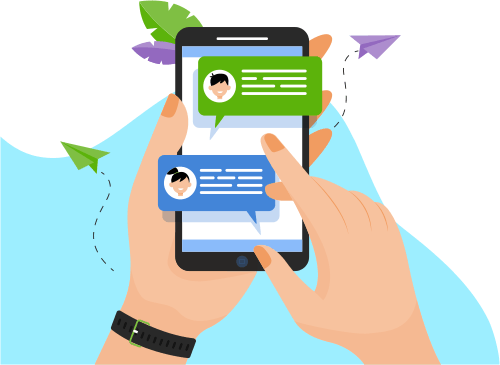 Now you can Instantly Chat with Harikumar!
About Me
Around 10 years of IT experience in Requirement Analysis, Architecture, Design, Development, Testing, Performance tuning and Deployment of business-critical SAP ABAP Development, Interface applications and BRF+ analyst.

...

Currently working for HUBBELL GROUP, as a Technical LEAD., since June 2014.
Successfully lead the team for SOH Migration.
Currently working on S4HANA conversion activities.
Actively work Simplified object list for S4HANA upgrade phase.
Worked on ATC errors for SOH & S4HANA upgrade project.
Actively worked with SAP on S4HANA conversion phase to handle the SPAU/SPDD, Inactive object List.
Having knowledge on UI5/FIORI & oDATA services.
Implemented project related logics/Rules in BRF+ to make easy for the business team.
Developed all objects for Blackline implementation project for Finance tool from SAP point of view.
Have a very good experience with EDI processing (844/850/862).
Strong hands-on experience in ABAP programming and associated technologies including Interfaces, ABAP CRM Developments Webdynpro Applications, and function knowledge like SD, MM, FICO, WM, and PS Modules.   
Show More
Skills
Web Development
Programming Language
Database
Development Tools