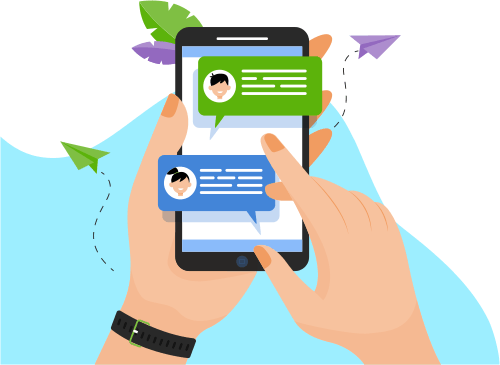 Now you can Instantly Chat with Navin!
Skills
Programming Language
Others
Portfolio Projects
Company
Research and Development in Plant
Description
Basically its research and development on Green Moong Daal where we check parameters of plant as well as check day to day environmental conditions. 
Show More
Show Less
Company
Quality Inspection
Description
The project basically on quality of alcohol beverages where we have to check quality of different brands as well as do sensory part of alcohol.
Show More
Show Less