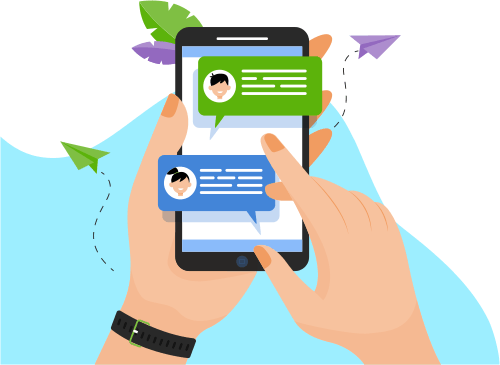 Now you can Instantly Chat with Irshad!
Skills
Web Development
Development Tools
Database
Others
Portfolio Projects
Description
Unity is a dynamic wealth platform that enables you to service the rising needs of investors and advisors, allowing you to differentiate yourself through holistic wealth servicing, retain assets and grow your business into the future. With Unity, you will see richer client engagement, improved efficiencies, differentiated offerings, and investor satisfaction, while accelerating time to market.
Show More
Show Less
Description
The Enrollment product is a web-based solution designed for health plans that offer Medicare Advantage/Prescription Drug Programs. Health plans use the system to automate business processes and complex data exchanges with the Centers for Medicare and Medicaid Services (CMS).
Show More
Show Less
Company
O'Neill (Ship Mod)
Description
It's an online e-commerce Web application for warehouse management. Ship Mod and Street Turn are two applications that maintain warehouse Ship Mod for the product distribution management system and Street Turn for the truck management system.
Show More
Show Less