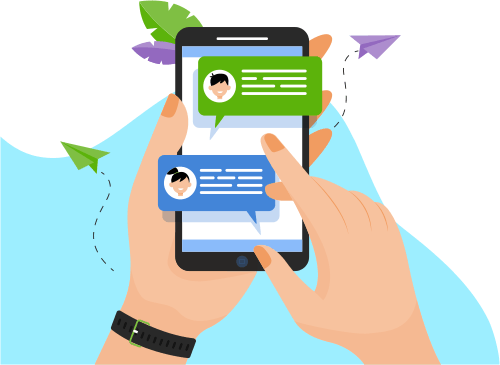 Now you can Instantly Chat with Venkata!
Skills
Web Development
Development Tools
Programming Language
Operating System
Database
Mobile Apps
Others
Software Engineering
Portfolio Projects
Description
Working with AWS CLI to interact with AWS resources.
Managing the IAM policies, roles as per the requirements.
Creating Cloud Watch alerts for instances and using them in Auto scaling launch configurations.
Managing AWS infrastructure with automation and configuration management using tools such as Terraform  and Ansible.
Design EC2 instance architecture to meet high availability application architecture and security parameters.
Configuring and deploying EC2 instances behind Auto Scaling & ELB.
Creating S3 buckets and managing policies for S3 buckets and Utilized S3 bucket for storage and backup on AWS.
Show More
Show Less
Description
Created CI/CD pipelines using various tools like Jenkins, Maven for building Artifacts, Code Analysis, SonarQube for running Quality Gates, JFrog Artifactory and Docker for building the Product Image and pushed to Docker Registry
Created new jobs, managed required plugins, configured the jobs by selecting the required source code management tool, build trigger, build system, and post build actions, scheduled automatic builds, notifying the build reports to the respective teams etc. using Jenkins.
Developed build and deployment scripts using Maven as build tool in Jenkins to move from one environment to other environment.
Collaborate with development / Test teams to design, build, and deploy an automated platform.
Show More
Show Less