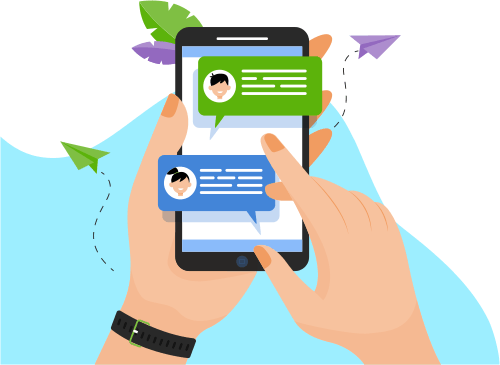 Now you can Instantly Chat with Dinesh!
Skills
Web Development
Data & Analytics
Others
Portfolio Projects
Role
Full-Stack Developer
Description
Responsibilities: 
Designing the UI with complex structure to support multi level relationship in a single Page.
Leveraged the LWC and r feature to load the UI responsively based on the button click.
Created custom profiles, roles and configured the permissions based on the hierarchy. Client side plays a major role in this LWC component such as quote and price calculation and dynamic rows and sub rows for the Quote.
Dynamic Approval Process with a button click in the Component and based on the logged in user buttons are displayed and Approve and Reject with comments in the Component.
Customizing the standard action methods for View and New.
Description
This LWC component is based on the CPQ features which helps to get Quote and price details for the product from Opportunity or Forecast and which also allows the approver to Approve or Reject the Quote with Comments in the UI. Single page LWC component helps the CPQ specialist and Approvers to view the data and customise it by viewing the Quote, QuoteLine and QuoteLineDetails Data in single LWC with table view
Show More
Show Less
Company
Website Integration
Description
Responsibilities:
Converting the Standard HTML pages with salesforce LWC as community public sites.
Connecting HTML pages with salesforce using AJAX and Web services.
Redirecting and passing the website information to the salesforce LWC community and displaying based on the dynamic information.
Making payment in salesforce by integrating with Stripe and redirecting back to HTML.
Salesforce serves as a database for the existing payment and existing customers.
Content on the website is displayed dynamically from the salesforce.
Description:
This project is to integrate existing HTML websites with salesforce community pages (LWC) and integrate salesforce with stripe payment and redirecting back to the website. Community page serves as a dynamic page and with salesforce payment can be done securely. Website content is displayed dynamically from the database.
Show More
Show Less
Company
Splitwise Integration (Personal Integration Project)
Description
Responsibilities: 
Lightning component to display the details of the members and groups.
Scheduled apex to run the callout to retrieve the data from the application.
Reports and Dashboard to display the spend analyzer.
Email template to send the monthly report for all users.
Metadata API (Metadata Service) to create the Objects, Fields whenever a group is created in the external application.
Description
Splitwise is a tool for friends and roommates to track bills and other shared expenses, so that everyone gets paid back. It lacked the functionality of reports and dashboard and which was implemented in this project
Show More
Show Less