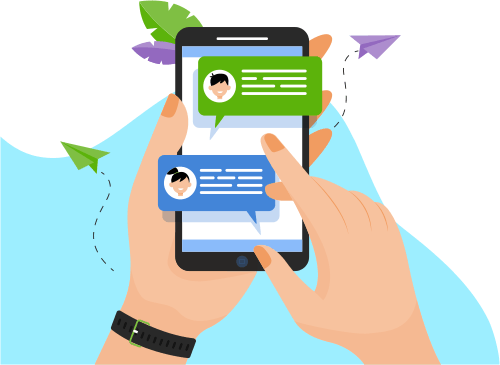 Now you can Instantly Chat with Varsha!
About Me
Experienced in ISP (Vodafone project) as a Help Desk.
Experienced in Solution Engineer is more than two years.
Bachelor of Technology from Rajasthan Technical University.
MS Office & Basic Desktop Hardware and

...

MS Office & Basic Desktop Hardware and Networking.
Service Now ticketing tool
Expertise in ticketing tools per company
Ability to plan, organize and keep going under tight schedules and pressure
Dedicated and Loyal towards work and organization.
Show More
Skills
Programming Language
Database
Software Testing
Web Development
Others
Portfolio Projects
Description
Internet service provider (ISP) provides Internet connections and services to individuals and organizations. Providing software packages such as browsers, and e-mail accounts. Keep informed about the status of projects during weekly project status meetings, and provide information and reports upon request. Provisioned all the order numbers received from clients, with material (CPE, ONT, FTB) and provided the report to the Field engineers.
Show More
Show Less
Description
oracle database administrators (Oracle DBAs), develop, implement, and maintain a company's Oracle database. Oracle is the most popular Enterprise IT database management system for small to medium-sized businesses. Oracle DBAs are tasked with implementing structured policies and procedures to ensure the integrity and security of the entire database.
Show More
Show Less