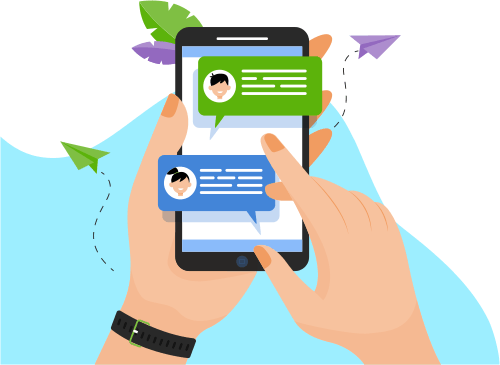 Now you can Instantly Chat with Aamir!
About Me
Seeking a position in the field of Computer Science where I can utilize my skills to further work towards personal and professional development and contribute towards the prosperity of the organization.
...
Show More
Skills
Programming Language
Web Development
Development Tools
Database
Networking & Security
Mobile Apps
Others
Portfolio Projects
Description
10/2021 - Present
10/2021 - Present
Tools: Visual Studio Code Using React JS, Node JS, Mongo DB,HTML and CSS.
Instinct Games in NFT Marketplace. NFT's allow you to buy and sell ownership of unique digital items and keep track of who owns them using the blockchain.
Responsibilities: Developed frontend User Interface and APIs in Backend, Integration of APIs in Frontend, Resolving Bugs and Dry Code Management.
Show More
Show Less
Description
01/2021 - 05/2021
 It is a private chat app., in this app user can chat with the other people, who are already registered on this app. through this app we can send messages, pictures, videos etc. I upload this app on Heroku link:- http://personalwebchat.herokuapp.com/
Show More
Show Less