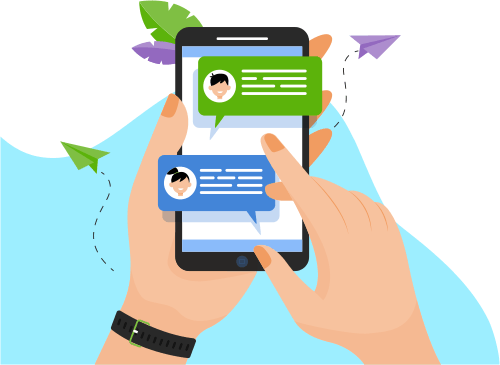 Now you can Instantly Chat with Sai!
Skills
Web Development
E-Commerce
Development Tools
Programming Language
Software Testing
Database
Data & Analytics
Others
Operating System
Mobile Apps
Software Engineering
Graphic Design
Portfolio Projects
Description
Proficient in Adobe® Test and Target executing A/B and Multi Variant testing.
Strong front-end experience designing and building responsive web applications.
Strong knowledge and experience in integration with components of Adobe Marketing Cloud including Adobe Target, Adobe Analytics, and Campaign.
Optimize the implementation of other marketing and tracking tools such as Adobe Target.
Perform data validation and quality assurance on stakeholder reporting.
ü Performed A/B testing using Adobe Target for sites and campaigns to increase conversion rates and maximize user experience.
Show More
Show Less
Company
Forever Living International
Description
Titan - An online Health care Products Store, This Platform is a software suite of products to build and operate the multi level marketing(MLM) business which is built from the ground up using MicroService based Architecture. It is a cluster of portals having independent microservices each like Shoping Sites, Stores, Product Catalogs, Customer Management, Order Management, Content management (CMS), Single Sign On (SSO) , Payment Systems in world wide markets.
Show More
Show Less
Description
Amcap Insurance is a superior, financially solid commercial products which was created with outstanding service and UI amenities. The application deals with insurance and policy related features with user feasibility kept in mind.
Show More
Show Less