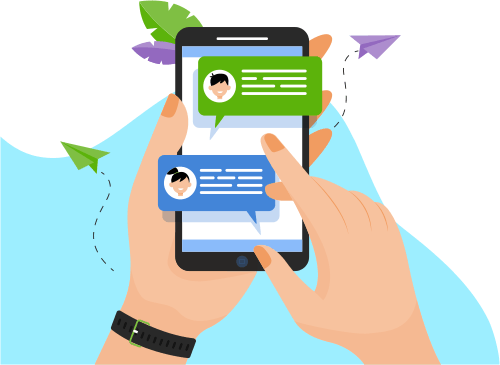 Now you can Instantly Chat with Harish kumar!
About Me
Having 3 Years solid experience on Informatica power Center and using various database like oracle, Teradata, and netezza. Currently Working as ETL developer in Oracle India PVT ltd in Bangalore Location.
...
Show More
Skills
Data & Analytics
Programming Language
Development Tools
Software Engineering
Database
Web Development
Operating System
Others
Graphic Design
Portfolio Projects
Company
EDWARD – ENTERPRISE DATA WAREHOUSE AND RESEARCH DEPOT
Description
Anthem, Inc. is one o f the largest health benefits companies in the United States. Through its networks nationwide, the company delivers number of leading health benefit solutions through a broad portfolio of integrated health care plans and related services, along with a wide range of specialty products such as life and disability insurance benefits, dental, vision, behavioral health benefit services, as well as long term care insurance and flexible spending accounts.
The Enterprise Data Warehouse and Research Depot (Edward), formerly referred to as the Enterprise Data Warehouse (EDW) or Enterprise Data Layer Release 2 (EDL R2), is an enterprise-wide data repository. 
EDWard is sourced directly from Operational Systems for most of the sources. Main purpose of Edward is to act as a source to provide a structure, one source of truth, to meet the different reporting and analysis needs of the company.
Show More
Show Less
Company
ANALYTICAL DATAMART
Description
The Analytical data mart solutions to design and development analytical data mart for Finance Analyst team. Business defined stocky drivers that every important to analyze business behavior and performance. The Analytical data mart provide skey business drivers information at lowest possible granularity that is at customer, location product level. This helps business to get detailed insight about key business operations which interns help business to design better business
Strategist increase company performance .
Show More
Show Less