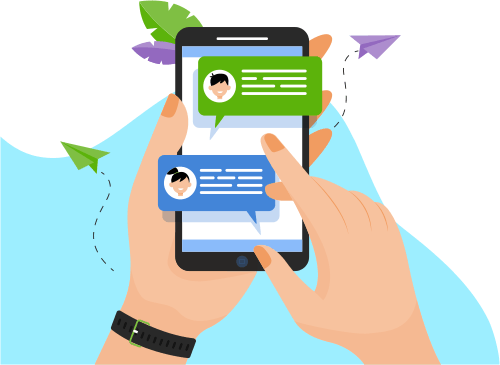 Now you can Instantly Chat with Amit!
Skills
Software Testing
Web Development
Database
Development Tools
Programming Language
Software Engineering
Operating System
Others
Graphic Design
Portfolio Projects
Company
Investment Banking
Description
The organization is in a financial sector that covers banks, insurance, finance and investment which provides us theaccess to the tools to help us make more informed investing decisions on Trade stocks, mutual funds and optionsc and review open orders. Check balances and holdings, including pending and past transactions. Get the latest quotes, analyst's ratings and up to the minute news headlines with Set alerts to help to stay on top of our investing accounts and securities. Monitor, manage and create new watch lists on the device on specific intervals NBFC and other companies providing financial services including microfinance.
Show More
Show Less
Description
CRM and Billing System Integration solution increases customer satisfaction, delivers value-added services to customers, and improves multi-channel capabilities and effectiveness of marketing solutions in less time. Together, these combine to give you a substantial competitive advantage over other players in the market. Integrated CRM – Customer Relationship Management (CRM) solution is a set of applications that give you information-driven sales, service and marketing. A CRM is built on an open, standards- based architecture that streamlines business processes, improves data quality and allows all your key divisions to draw from the same source of data. With a CRM, your company owns the single best tool for customer success accurate information. There are several modules like Dashboard, Relationship, Contact points, Interaction, Tag Enquiry, Email Interaction, Notes etc.
Show More
Show Less