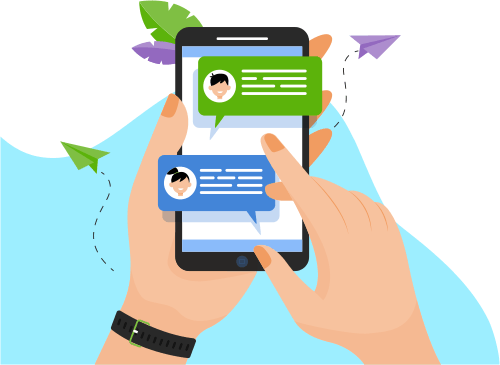 Now you can Instantly Chat with Arjun!
About Me
More than 3 years experience in Web Technology and Fiori - Expertise includes SAP UI5, MVC Architecture, UI Elements, Layout, Binding,  CRUD Operation, Formatter Function, Fragments, Split App, Shell, i18n, Component.js, Debugging UI5 Applicatio...ation, Formatter Function, Fragments, Split App, Shell, i18n, Component.js, Debugging UI5 Application, Navigation Between Views, Routing, Reading services using Ajax, Applying Custom Style for UI Elements, Creating OData services and Consuming Services, Internationalization, HTML5, CSS, JavaScript, Ajax, JQuery, SAP ABAP programming, Object Oriented ABAP Programming.
Expert knowledge in :
•      In web programming.
•      In SAPUI5 Framework.
•      OData Gateway service generation.
•      In SAP Screen Elements and Layouts.
•      Object page layout, semantic page, charts.
•      XML and JS views.
•      Ability in Analytical problem solving, communication and interpersonal skills.
•      Worked on Fiori Guidelines and SAP WebIDE.
•      Worked on OData deep entity, function import and batch operations.
Knowledge on customizing of applications in FIORI Launchpad. 
Show More
Skills
Web Development
Development Tools
Programming Language
Others
Database
Graphic Design