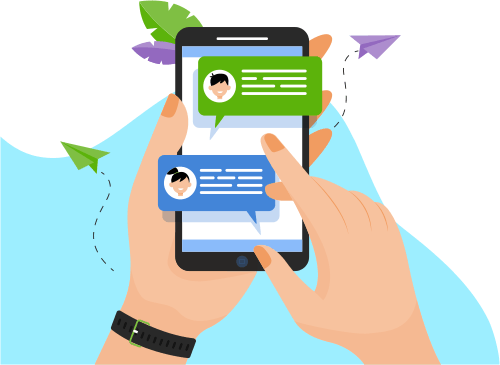 Now you can Instantly Chat with Syed sufian!
About Me
3.4 years of experience as a Software Tester in an Software Testing environment.
Bachelor's Degree in Computer Application.
Excellent attention to detail, strong organization skills, and ability to work independently a

...
Show More
Skills
Software Engineering
Development Tools
Software Testing
Database
Operating System
Others
Portfolio Projects
Description
Description:
It is a web based application designed and developed to perform marketing in an efficient manner. It helps to manage and maintain leads, billing of the customer, performing email campaigns and measuring its efficiency, generating reports to analyze sales forecast, maintaining inventory & purchase entry details. It is a complete CMS designed to be modified as per the customers need. In simple words, it is one stop shop to help customer to do his marketing and sales in the efficient manner.
Show More
Show Less
Company
PMI(Philips Morris International)
Description
Description:
Philip Morris International (PMI) has developed and produced several heated tobacco products (HTPs) under its I Quit Original Smoking (IQOS) brand. Also known as tobacco heating systems, and heat-notburn products, PMI's HTPs were first launched in Japan in 2016, and are currently available in 67 markets worldwide. PMI estimates that 14.7 million adult smokers have already switched to its IQOS HTPs and stopped smoking. PMI's HTPs heat the tobacco just enough to release a nicotine-containing tobacco vapor, but without burning the tobacco. These HTPs are designed for use by adults who would otherwise continue to smoke or use nicotine products. They are not intended for use as cessation devices, nor are they to be used by youth. The best thing any adult smoker can do is to quit tobacco and nicotine altogether. However, moving to a smoke-free alternative, such as PMI's HTPs, is a better choice for those that would otherwise continue to smoke.
Show More
Show Less