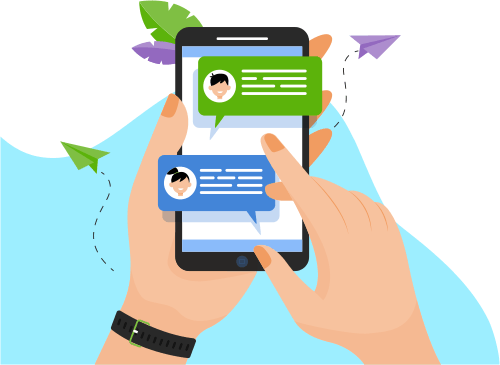 Now you can Instantly Chat with Soumya!
Skills
Web Development
Programming Language
Software Testing
Development Tools
Others
Operating System
Database
Portfolio Projects
Description
O- Launchpad provides Co-working and Office Space for Freelancers, Start-Ups. We Provide the best Co-working Space in Bhubaneswar. It offers memberships that provide access to multiple co-working spaces, meeting venues, and educational and social events. On this website, a client can visit and book any meeting space and co-working space.
Show More
Show Less
Description
It is a competitor of Just dial. A user can search any detail related to Odisha tourism, Restaurants, nearby shops, saloon, movie halls, etc. 
Show More
Show Less