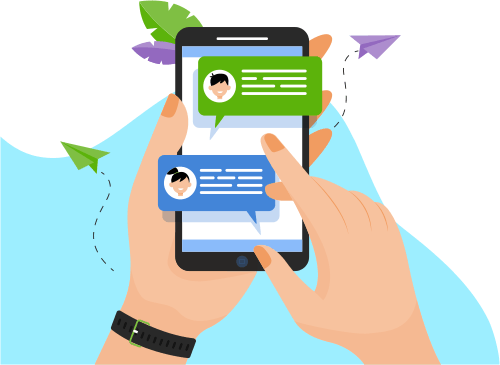 Now you can Instantly Chat with Kavinraj!
About Me
1. Worked E-Commerce product design & development with customers
requirements and implemented hidden functionalities for productivity.
2. Collaborated with team to address bottlenecks and repetitive issues.
3. Setting Up Working enviro...ollaborated with team to address bottlenecks and repetitive issues.
3. Setting Up Working environments using GIT , Maven and Enterprise Java
Bean(EJB) containers.
4. Worked extensively on Maven for updating API's for the modules of the work
set.
5. Worked on development of web application with browser compatibility.
6. Experience on EJB containers - EJB beans are specifically designed to
implement the business logic of the application.
7. Experience in working Agile methodology , to resolve the bugs and implemented
new features.
8. Collaborated with quality Assurance in researching and enhancing the
performance of the application from developer end.
9. Developed micro tools for reduce developers workload and make quick
development using Java, Python and Shell script.
10. Implemented site testing selenium creation automation application using Java
and JavaFx.
11. Experience in working micro services.
12. Resolving user issues related accessibility, performance and usages etc.
13. Responsible for deployment process, whether the product delivered with
quality and integrity.
Show More
Skills
Web Development
Software Engineering
Development Tools
Programming Language
Software Testing
Others
Database
Operating System
Graphic Design
Portfolio Projects
Company
E-Commerce - Online shopping
Description
Experience in developing full stack web application.
Customer requirements to be added in the existing feature like version upgrade by agile methodology.
Implemented feature to complete the order by single click.
Show More
Show Less
Company
Automation of Application Generations
Description
Automated the web application generation product development with teamwork.
Implemented user designer page for designing the UI.
Show More
Show Less