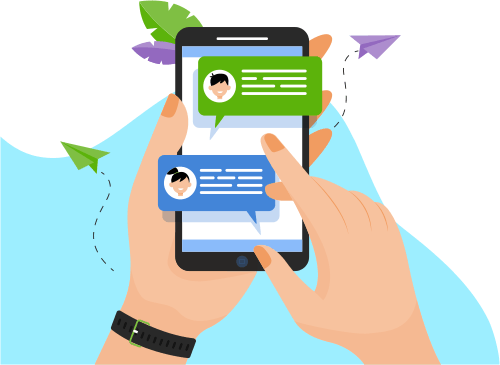 Now you can Instantly Chat with Ashwith!
About Me
To seek a challenging position in a quality engineering environment where my
resourceful experience and academic skills will add value to organizational operations.
...
Show More
Portfolio Projects
Description
Designed and implemented a simple restaurant management system which depicts the typical actors and systems involved in the operation of a restaurant. The solution modeled all the actors and sub systems in an object-oriented manner and defines attributes and methods that these various entities would contain / perform.
Show More
Show Less