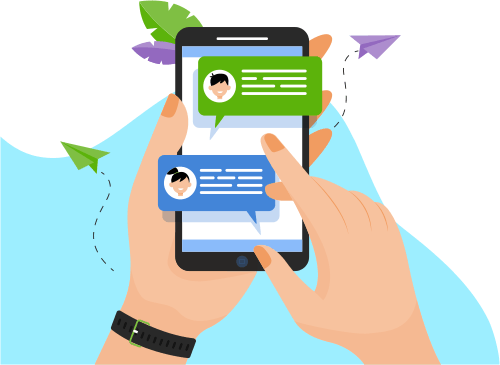 Now you can Instantly Chat with Jignesh!
About Me
A PHP/JavaScript developer with 7+ years of experience, for last 2 years - focused more on Vue.js and NodeJS, Laravel development.
The web development work I have experience in are as follows: 
#HTML5  #CSS3  #Javascript #ES6 #V...development work I have experience in are as follows: 
#HTML5  #CSS3  #Javascript #ES6 #Vue.js #NodeJS #FeathersJS #Laravel #Vuetify #Quasar(VueJS framework)  #corePHP with OOPs concepts  #Yii #Joomla #Opencart #Smarty #MySQL
#PostGreSQL
Reasons to  hire me: 
* I always prefer open and direct communication. I would always love to hear ideas and concepts and what my clients think.
* 100?ficient output. Error-free work delivery. I take full responsibility and will do the job with full dedication.
* I'm flexible with my working hours.
* I'm always looking for long term relationships with clients.
* My first priority is to provide quality work to clients within deadlines.
* There are always new things to learn with every project. Plus point of hiring me is, I don't charge my clients for learning time.
Found Interesting? 
Let's discuss your new project. 
Thanks
Show More
Skills
Web Development
Programming Language
Operating System
E-Commerce
Development Tools
Data & Analytics
Mobile Apps
Others
Database
Networking & Security
Graphic Design
Software Testing
Portfolio Projects
Role
Full-Stack Developer
Contribute
Developer and manage team
Company
https://www.homedossier.ch
Role
Full-Stack Developer
Company
https://mdm.gujarat.gov.in
Role
Full-Stack Developer