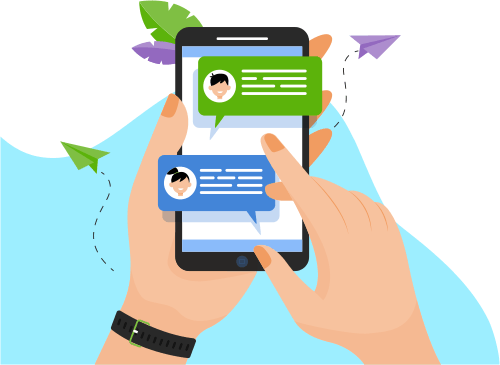 Now you can Instantly Chat with Anita!
About Me
I have worked with React.js , Vue.js , React Native, HTML , CSS , Bootstrap , Javascript technology. I also have basic knowledge about Angular framework.
...
Show More
Skills
Web Development
Development Tools
Programming Language
Mobile Apps
Database
Operating System
Software Engineering
Others
Graphic Design
Portfolio Projects
Description
The SAT is based on physical exercise project. In that user have to follow the daily exercise once the login. There are many types of exerice like muscle streatching , meditation , mental coaching etc. 
Show More
Show Less
Description
Basically this is inhouse project. This project is based on chits where number of users can participate in monthly bhishi. Based on the chits user will win. In this number of chit plans are available . User can participate any plans if they want.
Show More
Show Less