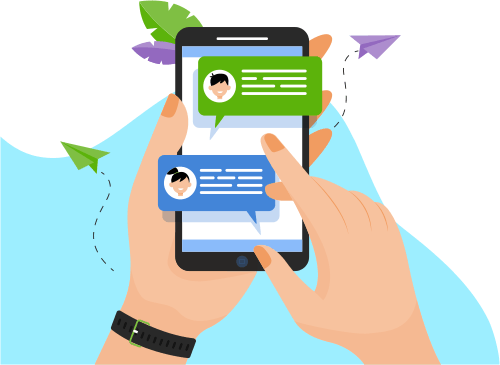 Now you can Instantly Chat with Guilherme!
Skills
Programming Language
Database
Web Development
Others
Portfolio Projects
Company
Project Web App tools
Description
Support to Project Professional and PWA - Project Web App tools, Microsoft solutions that assist in project management; b. Reporting on Power BI, Excel Service; c. Sql Server query ing for reporting, to be consumed by various platforms. ▪ Main results: Participation in projects that involvesand the analysis of the data generated by customers for the preparation of new reports
Show More
Show Less
Company
MV ERP system (hospital system);
Description
. Infrastructure and network management; b. Management in the MV ERP system (hospital system); c. Criação and execution of automations in the process of repetition; d. Control of servers, AD, databases, antivirus; e. Reporting ( Tools: Excel, SQL, Python, Power BI) ▪ Main results: Team leader of computer technicians, together we minimize the occurrences of errors in the internal network, in addition to improving the HelpDesk service, conducting training with employees in other areas in various software example: Excel, word, ERP system.
Show More
Show Less