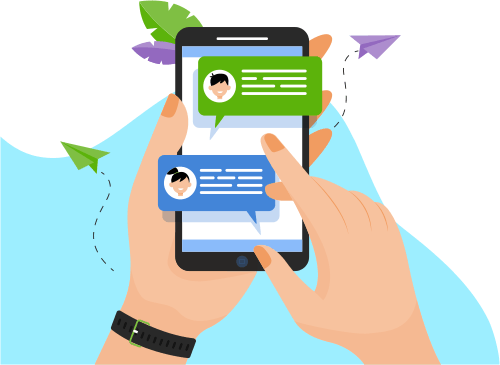 Now you can Instantly Chat with Md jaffar!
Skills
Data & Analytics
Web Development
Development Tools
Programming Language
Database
Software Testing
Others
Portfolio Projects
Company
Global Experience Analysis Model
Description
The project was based on building full process on Azure database and RStudio workbench. The project consisted on buidling Shiny Apps to validate data through clicks and run models on server on real time basis and push the output on Shiny App to create a dynamic dashboard consisting of various visualization and business interpretation as per client requirements. Packages with unit testing and Shiny Apps was delivered to be used for Global Production
Show More
Show Less
Company
Automation of MIS
Description
Worked on automating all the MIS production for monthly as well as quarterly business reporting to stakeholder increasing efficiency. The codes in SAS and Excel were converged to make the outputs get generated within limited time.
Show More
Show Less