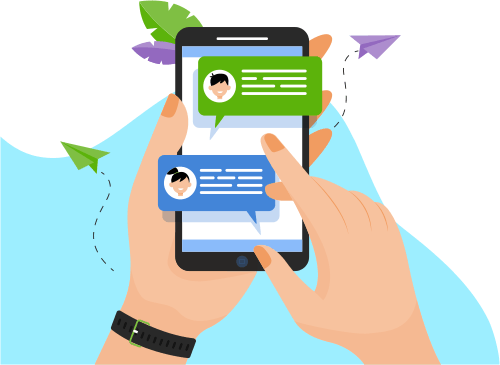 Now you can Instantly Chat with Venna!
Skills
Web Development
Development Tools
Programming Language
Others
Software Engineering
Operating System
Graphic Design
Portfolio Projects
Description
                      TripLink is a part of the carrier's healthy, safe, sustainable chain program - designed to help
customers meet rapidly evolving supply chain demands and make their cold chain activities
more effective. Which remotely connects customers with vital shipment information.
Show More
Show Less
Description
EMS is a web-based software tool that allows users to monitor status, performance, traffic
patterns, floor accessibility, operating conditions, elevator events and alarms. This system also
allows users to control elevators, modify elevator parameters, and view tenant information
through an Electro-Luminescent Display (ELD) interface and Visual Message Display (VMD)
interface. This User's Guide will explain the EMS functions for monitoring and controlling groups
of elevators based on building configuration.
Show More
Show Less
Description
Carrier SMART is a product which is used to monitor and debug the chillers remotely. It gives the detailed information about each device like Diagnostic Manager, Chiller Models, Smart Panel, Tenants, Customers, Alarm history, Firmware Upgrade, Overall Reports in a graphical view and gives real time notifications to the technician. It also gives Historical Performance Data about the Chiller which helps to take necessary actions.
Show More
Show Less