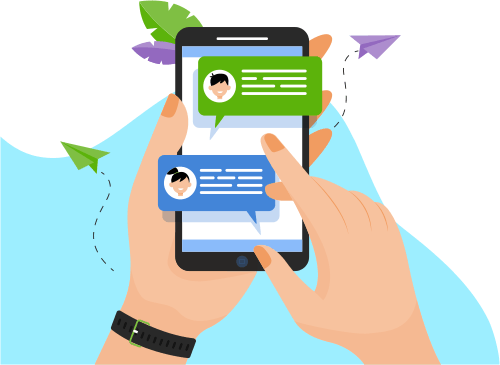 Now you can Instantly Chat with Francisco!
About Me
With my many years of experience in being part of several multi-cultural teams differing in diverse disciplines (and leading more than one of them), I look forward to bringing my strong desire to become part of a new one and discover a new world w..., I look forward to bringing my strong desire to become part of a new one and discover a new world which will open upon the opportunity to be a perfectly fitted admission to this company.
As regards my technical skills in the field of technology, I'm someone who constantly needs to be updated and qualified to complete tasks successfully, which is why I'm pursued a career at CoderHouse, which included Git & Github, HTML, CSS, Bootstrap, and Javascript (Frontend oriented). Now, I'm learning by myself deeper concepts about JS itself and its frameworks.  
Besides, I'm enrolled in college pursuing a Bachelor's degree in Information Technology and Business. The whole program is to be made online and asynchronously, so I can assure I have experience working remotely if needed and coordinating with other teammates which I don't physically meet.
In relation to my time at high school, I have been acknowledged as the representative member of the class, being an agile problem solver to common disputes and clashes, and the nexus between the students and the authorities. Moreover, I've been recognized with several awards, which include excellent academic performance, best athlete and outstanding performance in varsity sports, as well as distinctions to responsibility and for brilliant participation in class.
In addition, I've been part of several social volunteering campaigns from Techo, which is an organization present in Latin America that looks to overcome the poverty situation in which millions of people live, through the joint action of young volunteers like me. The actual role that I had was of building pre-fabricated houses with my team, being led by a guide with more experience.
Show More
Skills
Web Development
Development Tools
Programming Language
Database
Others
Portfolio Projects
Company
Patitas al Rescate- Landing Page
Description
This project was made fully in HTML; CSS; Bootstrap; SASS; Git & Github. The objective was to produce a fully responsive landing page within the time limits of the course. The topic of the landing page could be whichever the pupils considered as proper. 
Show More
Show Less