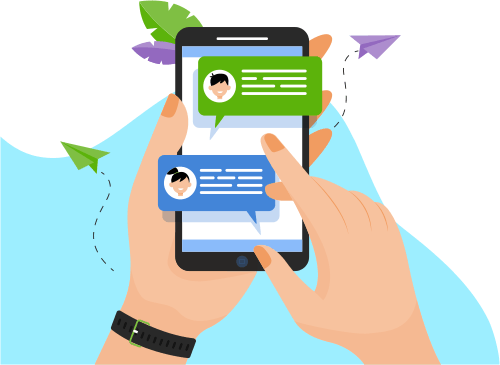 Now you can Instantly Chat with Gaayathri!
Portfolio Projects
Company
Trustworthy URI: Enhance datas on the web reliable and immutable
Description
The project aims in providing the content of the data verifiable immutable and permanent.
So that it can be used in many areas particularly in science because reproducibility is 
important for making the results of automated process. 
It makes the contents of the data trustworthy which is sent as a URI to the user and it 
makes sure whether it is trusted or not.
Show More
Show Less