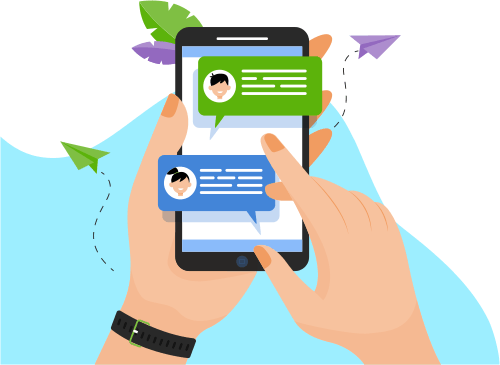 Now you can Instantly Chat with Anil!
About Me
Overall 8 years of experience in Data Warehousing and Business Intelligence.
Involved in Understanding client Requirements, Analysis of Functional specification, Technical specification & Preparation, Review of

...

Extensive experience in using various BI tools like Cognos8.x and Tableau 8.0, 8.1, 9.0,10 and SQL
Extensively worked in different areas in Tableau which includes Live Reporting, Extracts, and Publishing Workbooks in server, Scheduling, enabling reporting and data level securities.
Experience in developing reports with Parameters, Groups, Sets, Calculated fields, LOD.
Rich experience in developing reports and dashboards which includes various charts like Donut, Crosstab, Pie- Chart, Global map, Bar Chart,Line Chart,Waterfall Chart, Bubble Chart , Tree Map etc.
Experience in showing fields more than 60 Dimensions other than measures.
Experience in showing KPI's like different shapes for points.
Experienced in showing top N highest values and top N lowest values in same sheet using parameter selection.
Experience in YTD,MTD and YOY,MOY calculations.
Experienced in tuning report level performance.
Experience in implementation of Data Blending.
Experience in Filters (Extract,Data Source, Report, Column, Context, User and Actions).
Experience in Dual Axis and showing the graph in New Visualization.
Good Experience in building, publishing reports and dashboards and scheduling with specific time to refresh the Extracts.
Experience in creating Usage Tracker Tableau Server Reports.
Experience in creating Projects, adding Users , Scheduling in tableau server.
Experience in Alerts and Subscriptions in tableau server.
Experience in user filter, providing dashboard and report access to specific users.
Experience in Tableau Server Installation, created projects, users, group, scheduler.
Experienced in performing various database activities which includes connecting to SQL  and writing Custom SQL while building the reports.
Good experience in connecting to SQl and joining multiple tables and cross joins.
Good experience in creating Unit Test Cases to compare SQL data and tableau reports.
Has involved as mentor and trained colleagues in Tableau within the organization.
Excellent overall software Development life cycle (SDLC) experience which includes Agile methodologies, Conceptual and Logical Thinking, Goal oriented, self-motivated and able to work independently and as a member of a team.
Quick learner and adaptive to new and challenging technological environments
Show More
Skills
Data & Analytics
Development Tools
Database
Others