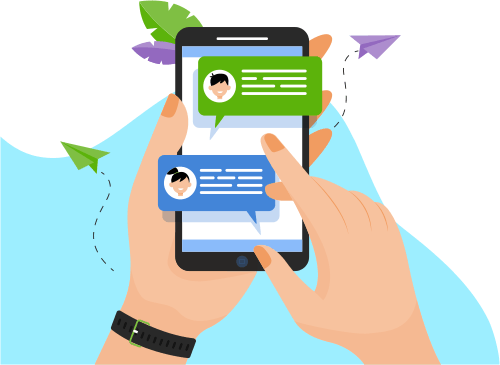 Now you can Instantly Chat with Narish!
About Me
Web Developer for 4 years and counting able to work on a group and individual. 
...
Show More
Skills
Web Development
Development Tools
Operating System
Programming Language
Database
Others
Portfolio Projects
Role
Full-Stack Developer
Description
I was one of the full stack developer in this project we're 2 doing this project. This project is done using wordpress. 
But this is a custom template we create our own as the need of this project. 
The purpose of this project is like having our facebook inside/within the company and the audience are all the think conveyancing company which is based in PH and AU. To see the news (promotion / newly hired) , on-going/deployed projects, announcements, communication with employee.
Show More
Show Less
Description
Big Data Project is solely for marketing department of our mother company which is XYZPrinting based in Taiwan. The purpose of this project is to see the trend of the business the project, the sales of our product to know if we realy have profit on it, analytics of the website we create and maintain eDM we release location of our customers, support.
we call it Big Data because literally there's a lot of data we're fectching from differrent API, Csv files uploaded, database what we convert into different graphs, heatmaps, tables.
Show More
Show Less
Description
Basically it is a support website for the products of himirror.  any support that may need when you purchase the product you can check it out in our webiste. And we do have a ticket system in this website about inquirees that is being send to our customer service. 
Show More
Show Less