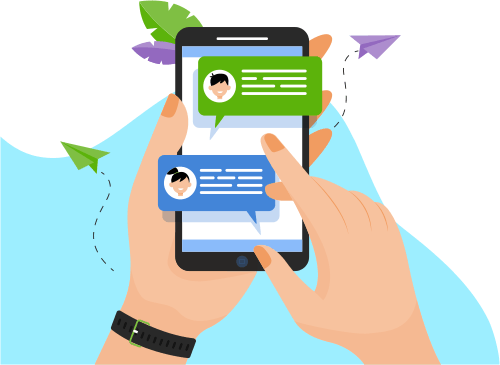 Now you can Instantly Chat with Repaka!
About Me
I design websites using wordpress and have good knowledge on advanced java technologies with which I developed a project during my academics. I worked on Oracle and phpmyadmin database management. I have good amount of knowledge on php and javascr...ked on Oracle and phpmyadmin database management. I have good amount of knowledge on php and javascript.
Show More
Skills
Database
Web Development
Programming Language
Operating System
Others
Portfolio Projects
Description
Digitutorials establishes communication between admin, trainer and students in the form of text and video tutorials. Admin assigns respective privileges to trainer and students. It facilitates every trainer in a firm to edit, upload videos and create their own material which enables a student to pursue respective courses. Student can access provided videos, text and can also express their views, doubts in subjects through comments.
Show More
Show Less