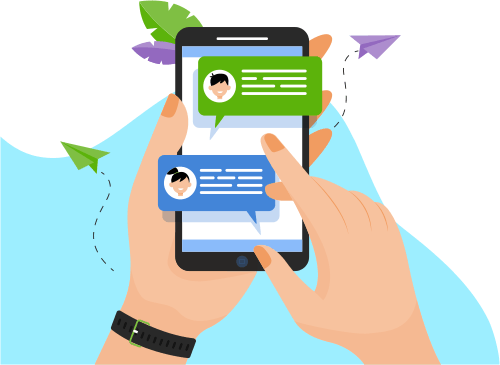 Now you can Instantly Chat with Chijindu!
About Me
Hello there. If you're looking for a problem solver and critical thinker to bring your imaginations to reality, You've stumbled on the right profile! I'm a full-stack javascript based web and mobile developer.
My ability to l...t profile! I'm a full-stack javascript based web and mobile developer.
My ability to learn, unlearn, relearn, meet deadlines, understand business needs and be a good team player makes me a good fit for your project!
Below is a sneak peek at some of my skills. Looking forward to working with you.
JavaScript (5 years), TypeScript(1 year), React.js (1.5 years), React Native.js(1.5 years), Angular.js(3 years), Svelte ( 2 months), ES5, ES6, C (6 years), MongoDB (5 years), Mongoose, Node.js (5 years), Next.js(7 months), Redux, Rematch, Express.js(5 years), REST APIs, HTML5, CSS3, SEO, Git, Webpack, Babel, Expo, Firebase, Python, Docker, Jest, AWS, Micro Controllers (Arduino, STM32).
Show More