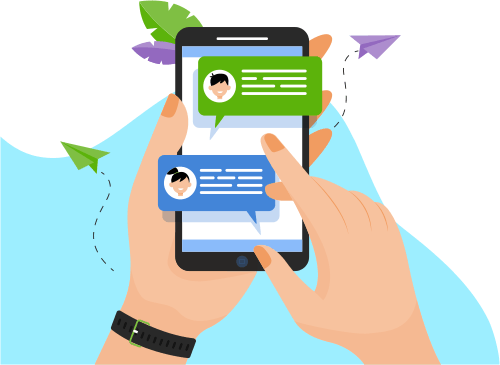 Now you can Instantly Chat with Arti!
About Me
we are looking for an intermediate front - end devolper to help build an exciting entertainment ,like ,comment to connect one another. The project is based on php,html,css,javascript and mysql. This project designed for online classroom learning o...is based on php,html,css,javascript and mysql. This project designed for online classroom learning of different subjects with teachers and students interacting with each other. The course duration depends on the course selected. This will be a virtual representation of real life class room where there will be many students and one teacher at a time.
Show More
Skills
Web Development
Programming Language
Database
Portfolio Projects
Company
online training system
Description
Online  Training System-
Designed for online classroom learning of different subjects with teachers and students interacting with each other. The course duration depends on the course selected. This will be a virtual representation of real life class room where there will be many students and one teacher at a time.
Show More
Show Less