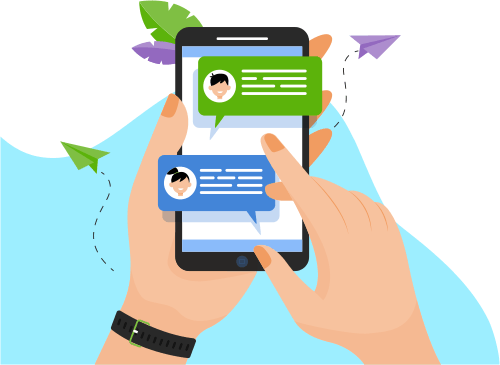 Now you can Instantly Chat with Sowjanya!
About Me
Having 7.6 years of experience in Software Development and Design:
Worked extensively in iOS Application Development using iOS SDK, SWIFT, Objective-C, C++, Core Data, Code Animations, Core Graphics ,SQL Lite, React Native.
<

...
Show More
Skills
Web Development
Mobile Apps
Programming Language
Database
Operating System
Others
Portfolio Projects
Description
BenefitWallet simplifies employee benefit administration, saving your organization time and money. BenefitWallet consolidates administration of all health accounts onto one common platform including HSA, HRA, FSA, Limited Purpose FSA, incentives and specialty accounts (including Dependent Care FSA, Adoption Accounts, Commuter Expense Reimbursement Account (CERA) and other customized solutions). Beyond account administration, BenefitWallet leverages data which already exists throughout your health benefit systems and vendors to deliver an integrated consumer health experience.
Show More
Show Less
Company
MySkinMirrorGamified
Description
In this app users will upload/capture their mobile captures through native interface and the app performs analysis process at back end(local/server) and provides report in 2-3 secs of time. Here we run the automatic face detection and feature detection algorithms on the Graphical Processing Unit to save the time at server side and use parallel threading at client side for better results. Application UI also designed like gamified controls. Here implemented multi devices sync and report generation functionality
Show More
Show Less
Description
This application has a facility to run the feature morphing on Face & performs Face Detection and Recognition and in background performs analysis on advance features like region level morphing which is very much helpful for dermatologist to predict the result of it before it starts.
Show More
Show Less