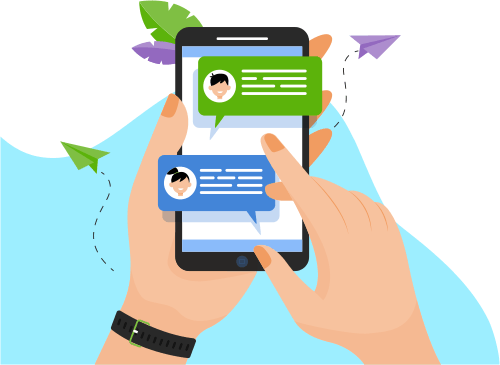 Now you can Instantly Chat with Vandhana!
About Me
Sound exposure in JavaScript, ReactJS, Redux, HTML5, CSS, SQL Server.
Sound exposure in Agile, Scrum, Sprint Planning & PBI creations, GIT & JIRA.
Managing relationship with project stakeholders & Clients
Profi

...

Managing relationship with project stakeholders & Clients
Proficient in swiftly delivering projects on time with competent cross-functional skills
An effective communicator & negotiator with strong analytical, problem solving and organizational skills
Show More
Portfolio Projects
Company
Global Car Ordering App
Description
Designed and developed user-friendly and dynamic front-end.
 Good working knowledge on component-based architecture in React.
 Worked on React conditional rendering based on the state values.
Worked with React Router for routing between the components.
Worked with the Redux state management library and Redux Thunk.
Worked with Responsive Web Design.
Show More
Show Less
Company
nVista - Global Car Ordering App
Description
Requirement analysis
Involved in documentation analysis
Implementing the changes
Testing the deliverables
Defect resolution as a part of SIT
Show More
Show Less