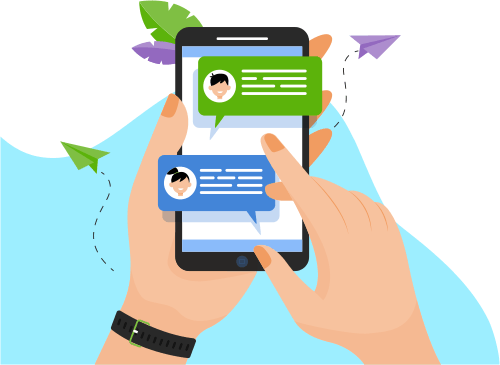 Now you can Instantly Chat with Lalit!
About Me
I am a passionate android developer. I try to design & develop in a way that makes our products stand out from the normal products built for people around us because a successful application people want to use.
...
Show More
Skills
Web Development
Programming Language
Others
Portfolio Projects
Description
Megastores has come up with a goal to provide
a global platform to these highly talented
craftsmen. The buyer can scroll through several
categories. Following are the categories available
on the Megastores
Show More
Show Less
Company
RewardMyWay Merchant (Version 1.0)
Description
The mobile payment app that lets you reward
customers YOUR way. Increase new customer
traffic, average spend, and loyalty with the
GATHER Merchant App.
Show More
Show Less
Company
FriendLine – Don't go out of your way!
Description
Tired of trying to find that right place to meet
your friends without going out of your way?
Meet in the middle, with FriendLine! Using each
friend's a starting point, FriendLine finds the most
convenient places to meet, regardless of how
they are traveling. FriendLine will recommend
the most convenient places for a night out or an
afternoon coffee catch-up.
Show More
Show Less