Karishma L.
2+ years hands-on software development with HTML, CSS, JavaScript ,Typescript and Angular 2+

Hyderabad , India
2+ years hands-on software development with HTML, CSS, JavaScript ,Typescript and Angular 2+
25028.5 USD / Year
Start Date / Notice Period end date: 2020-02-01
2 Years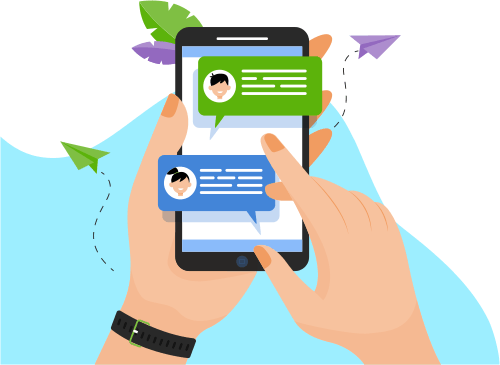 Now you can Instantly Chat with Karishma!
About Me
Delivering a complete front-end application using Angular 5/7/8. 
Migration from AngularJs to Angular 5. 
Writing, testing and documenting JavaScript, HTML and CSS. 
 Required proficien

...

 Required proficiency with Angular 6, Angular CLI, TypeScript,HTML5 and CSS3. 
 Familiarity with BootStrap, PrimgNG, Angular Material , Nebular. 
 have knowledge about webSocket, NGRX store , RXJS . 
Show More
Portfolio Projects
Company
Project Title: Guthries IMS .Used HTML,CSS,Type-script,Angular 8
Description
Project Title:  Guthries IMS
Role :  SR. UI Developer
Duration: October 2019 to Present
Project Overview:  • To achieve Guthries strategic business goals and enable migration of customers from the existing GuthriesIMS prototype, software must make the following functions easy to perform :      1.Customer creation and basic customer    management 2.Supplier management. 3.Product & price management. 4.Stock   control. 5.Sales order processing 6.Dispatch and delivery management 7.Basic   reporting
Responsibility: • Guide to all team members and help them to solve problems. • Designed and developed all web pages using HTML,CSS,Type-script,Angular 8, Nebular. • Participated in day-to-day meeting, status update, strong reporting and effective communication with project manager and developers. 
Show More
Show Less