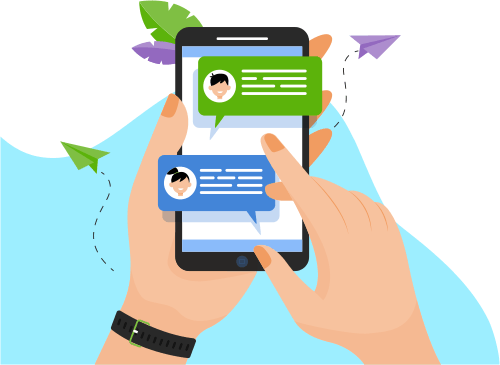 Now you can Instantly Chat with Rudranu!
About Me
3.6 years of working experience with​Tata Consultancy Services as System Engineer ​ as OBIEE Developer
Experience with Designing and Implementing Datawarehouse Concept

...

Experience with Designing and Implementing Datawarehouse Concepts.
Also has Unit Testing experience with PL/SQL.\
Habit of writing Clean,Maintainable and well formatted Code,working with ETL tools.
Experience in ​implementing Oracle cubes and Workspaces.
Experience of working in Agile Team with client facing role.
Experience in developing RPD sand Catalogs for OBIEE reports.
Hands on Experience with OBIEE,Tableu and Informatica.
Detail oriented with an analytical bent of mind and positive attitude.
Ability to work independently as well as in a team environment and success with meeting deadlines under pressure.
Ability to lead the team whenever required.
Show More
Skills
Programming Language
Database
Operating System
Others
Web Development
Portfolio Projects
Company
Data Analytics and inovation
Company
Data Analytics and insights