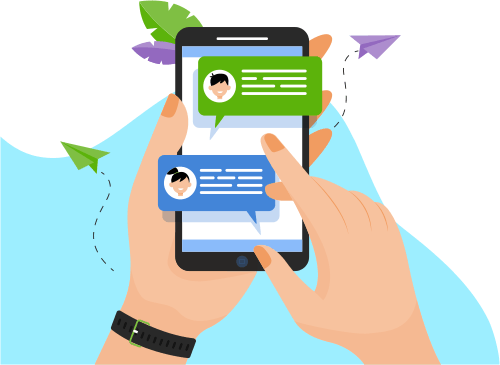 Now you can Instantly Chat with Vellanki!
About Me
Applications and Tools            Git, Kdenlive, Inkscape, Docker, Blender
Framewoks                             React Native ,AngularJS
Languages                           ...     React Native ,AngularJS
Languages                              C, Java, SQL,HTML, CSS, JavaScript(Intermediate)
Operating System                   Linux, Windows
Show More
Skills
Programming Language
Web Development
Development Tools
Database
Others
Portfolio Projects
Description
Education System in India has gone through major technological changes in the past few years by introducing programs like Digital India, Make In India etc. Still, many rural areas haven't yet reached the technology. Even though, the technology or the computers are present, there is no proper usage due to lack of infrastructure or the inefficiency of staff. So, there are still many digital differences between the previleged and the under previleged students. In order to bridge this digital divide, a new change in the teaching methodologies needs to be introduced in to the system.
** my role in the project is developer**
Show More
Show Less