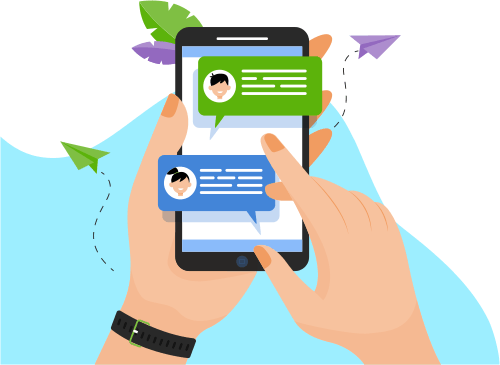 Now you can Instantly Chat with Harsh!
About Me
Hello
I am Harsh Mishra from Bangalore. I did my Engineering from KLE TECHNOLOGICAL UNIVERSITY(BVBCET). I Persued my Bachelors in B.E Computer Science and Engineering.
I have good knowledge of Software Testing(MANUAL and SELENIUM web-drive...Science and Engineering.
I have good knowledge of Software Testing(MANUAL and SELENIUM web-driver), DATA STRUCTURE, SQL, DBMS, OOPS, HTML, CSS, JAVASCRIPT.
As a Fresher, I am looking for a job in the DEVELOPMENT AND TESTING Domain. For further details attaching my resume for your reference.
Show More
Skills
Web Development
Programming Language
Software Engineering
Database
Others
Portfolio Projects
Company
Smart Tollbooth Application
Description
Description:  An application for toll payment which takes the source and destination
from the user and dynamically lists the toll booths. 
The user can pay for the toll booths beforehand so that time is saved at the tollbooth. 
(Team size:4, Role: Algorithm analyst).
Show More
Show Less
Company
Airport Management System
Description
A GUI based application used to get Flight Details. 
A database is connected to the GUI so that it can easily retrieve the information about the Flights (including source and destination, Time details, number of flights, costs).
(Team size:1, Role: Developer and GUI creation).
Show More
Show Less