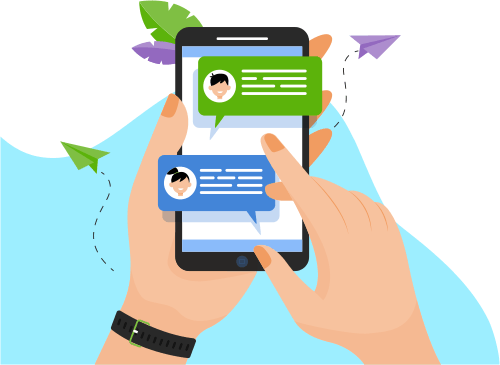 Now you can Instantly Chat with Ramya!
About Me
Front end web developer with 2 years of experience is seeking to obtain a creative and challenging position that utilizes of web development.
...
Show More
Portfolio Projects
Description
Building online design editor using canvas API and scalable vector
graphics.The features of the editor is we can able to create different type of design in a single editor like photo collage,photo mockup ,graphic design etc.
Using Nodejs backend process was handled using worked by web worker
Show More
Show Less
Description
Build and enhance your knowledge in
Linux through tutorials,forums & latest
Linux news
Made by the Linux community for the
Linux community.
Show More
Show Less