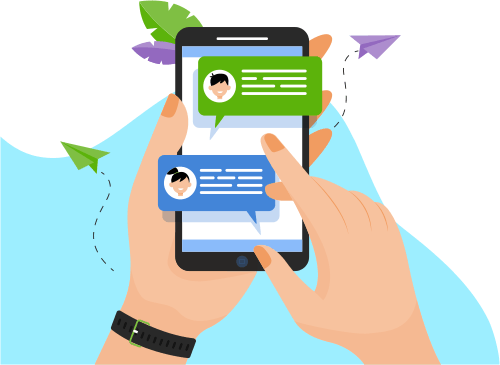 Now you can Instantly Chat with Chakri!
About Me
Dear:
Enclosed you will find my resume, which I am remitting in response to your recent post for a Xamarin Developer for your company. I bring over 5 years' experience in this field and feel that my accomplishments and qualifications as ...ing over 5 years' experience in this field and feel that my accomplishments and qualifications as a developer will benefit the position you are offering.
I am proficient in C#, XAML, ASP.NET, HTML/CSS, and SQL and have extensive experience with Devops, and Unit testing Mobile Applications. My attention to detail, communication and time management skills have proven beneficial to various software and systems development projects for business in such areas as Retail, Electrical and Housing Inspection.
The following lists highlights my strongest qualifications and professional successes:
Responsible for the creation and maintenance of the overall mobile application architecture the creation of the mobile application roadmap to achieve that architecture.
Responsible for the full project life cycle development of mobile applications & the creation and maintenance of those application styles coding standards.
Responsible for project scheduling maintaining project deliverables
Function as developer responsible for programming Xamarin Native and Xamarin Forms Mobile Applications for (iOS, Android and Windows).
Assisted in the development and implementation of new software systems and applications for Cummins, Inc. 
Awarded Master's of Science in Computer Science from University of Northwestern Polytechnic University at Fremont, CA.
Prior experience has enabled me to build strong management and organizational skills that I will continue to apply to the Xamarin Developer position at your company. I have demonstrated a consistent ability to bring projects from design to implementation within time and budget constraints while providing effective applications and ensuring customer satisfaction. I am available to further discuss this position and my qualifications at a time of your convenience.
Thank you for your consideration.
Sincerely,
Chakri N
Show More
Skills
Web Development
Mobile Apps
Development Tools
Operating System
Programming Language
Database
Others