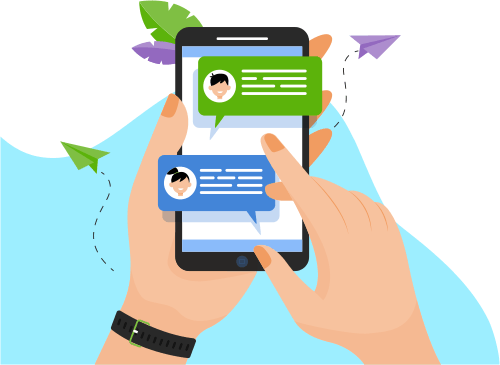 Now you can Instantly Chat with Gopireddy!
About Me
Overall 8.4 years of experience in Power BI, MicroStrategy& Tableau.
Havingaround 4 years of experience in Power BI.
Having good experience in Power query, Power pivot andPower view for creating the effective reports and

...

Experience in creating dashboards using Power BI visualizations.
Worked on Custom Visualizations like Chiclet Slicer, Waterfall Chart and Pulse Chart.
Publishing the reports into Power BI Service and sharing the dashboards to the Users.
Creating content packs and creating roles to implement row level security for the reports.
Experience on enabling various types of filters for reports and pinning in dashboards.
Involved in importing data from developed excel into power bi desktop using get data option.
Used DAX Logical, Aggregate & Date Functions to create simple Business Calculation based on requirement.
Experience in creating Measures &Partitions in SSAS Tabular Model.
Worked on the Power Bi reports & dashboards with Tabular SSAS source.
Created visual interactions using edit interactions to make few visual to effect data based onrequirement.
Published the reports in the SharePoint online for the users to view the Power BI report
Worked on On-Premises Gateway to refresh the data sources.
Show More
Skills
Database
Others
Web Development
Operating System
Development Tools