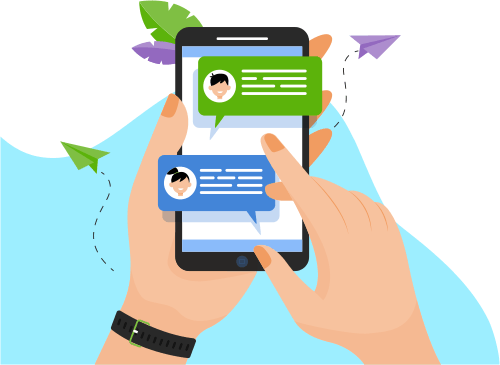 Now you can Instantly Chat with Syed nazeer!
About Me
Working as a Desktop Support Analyst from last 3.7 years of experience in Optum Global Soluctions (UHG).
Working on Microsoft Active Directory and it's services.
Working  on Microsoft Exchanger server (Outlook).

...
Show More
Skills
Database
Operating System
Web Development
Networking & Security
Others
Mobile Apps
Development Tools
Portfolio Projects
Company
Application support, VMware Support.
Role
Analysts (Non programmer role)
Description
We're customer create a service now tickets for issues of VMware. 
Creating Virtual machine on user laptop or desktops.
Decomposition the Virtual machine.
Troubleshooting the virtual machine.
Provide resolution for customer issues.
Show More
Show Less
Company
Microsoft Active Directory
Role
Analysts (Non programmer role)
Description
Used to create new user ids on Active Directory.
Provide the application access.
Provide users details like passwords, user IDs, Bitlocker key, creating backups, Lock and unlock the users account.
Providing Ips to new laptops and desktops.
Worked on group policies.
Show More
Show Less